PAGHAHANDOG
VISUALIZING WHAT LEADERSHIP SHOULD LOOK LIKE IN THE MIDDLE OF A GLOBAL PANDEMIC.
3D, Layout Design, Art Direction
It shouldn't take a global pandemic to understand the importance of good leadership, but lives are on the line now and the future seems bleak.

I was in charge of the overall visual design for the Ateneo Student Leadership Awards of 2020: Paghahandog. I oversaw design from its inception, all the way into its transformation into an online event.
The Map

Maps are icons for leadership and strategy, giving people a powerful top–down view of any situation, literally giving the observer a bargain taste of omniscience. However, maps also signify provinces, towns, homes, and consequently, the people who live their lives within them.

Maps are tools for strategy and symbols for humanity, and I developed this concept further through a few cardboard studies to understand how shapes on different levels interact on a topographical map.

Crafting a topographical map instead of a flat one was a deliberate choice to add another layer of significance to the render. The phrase "Down from the hill" is iconic to Ateneo and can be heard at the opening line of the school theme. It is commonly meant to signify the act of turning theory learned from the university into actual practice for social good.

I visualized that goodness through light. I believe good leadership should light a path for the masses—not sow fear or confusion.

Elements That Glow

Continuing the concept of leadership-as-light, most graphical elements from the names on a title card to the different logo awards on a page have a slight glow surrounding them. I decided to omit the orbs for scenes with glowing graphical elements in order not to dilute focus.

The event logo is a rectangle that aligns D-DIN condensed bold on a 3x5 grid. A simple, polished iteration on an existing design.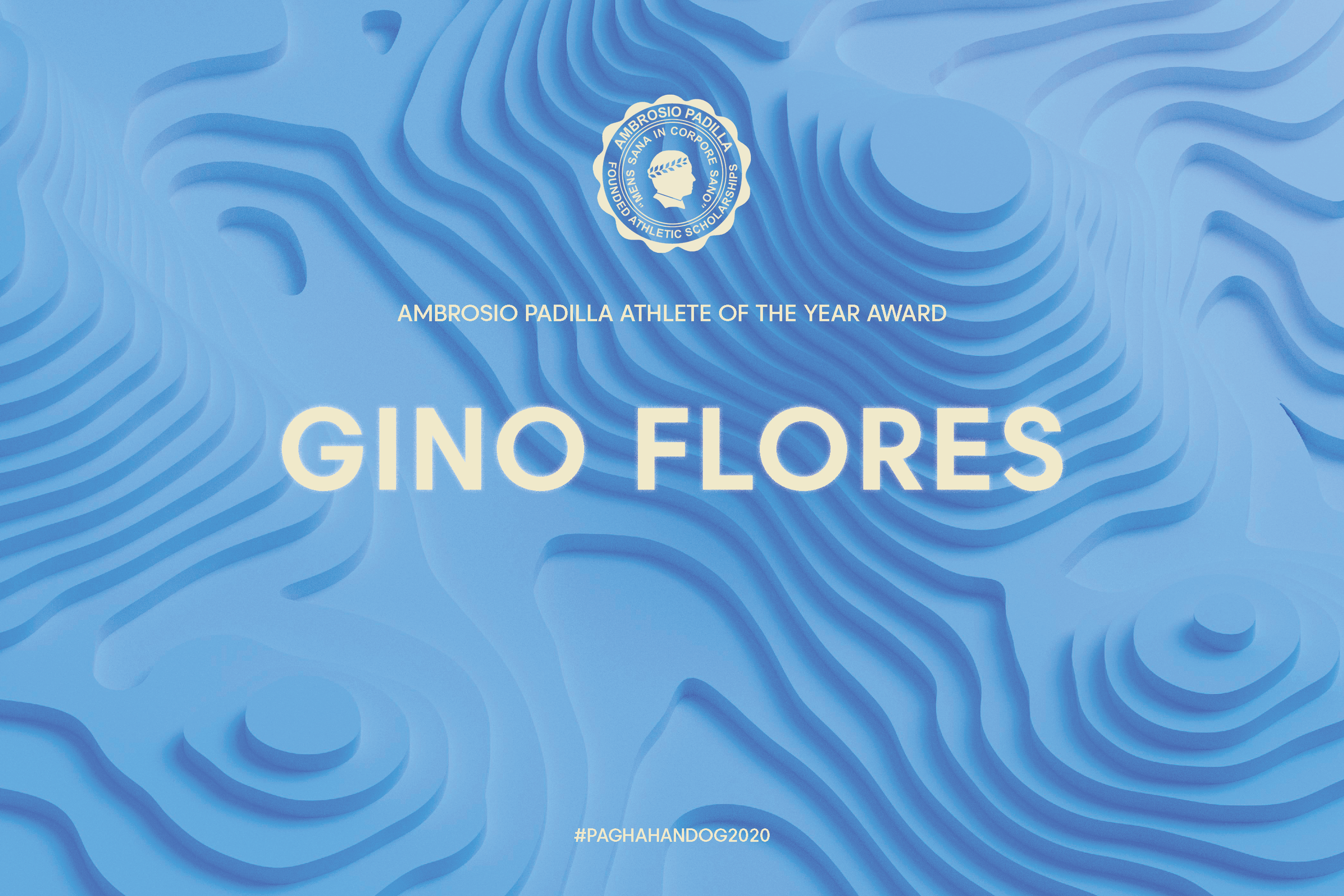 To Conclude

Being able to craft a unqiue visual style for this event was a pleasure, and I appreciate any project that gives me near total freedom to craft something special.

One major takaway I'll be keeping with me is the feedback that white with a soft glow can seem almost glaringly bright. Implying luminance may have an optical placebo effect that makes something feel brighter than it really is.