STOKO
CRAFTING A BRAND FOR A DESIGN COLLECTIVE OF FIVE FRIENDS WITH DIFFERENT VISIONS.
Art Direction, Branding, Animation
STOKO
Art Direction, Branding, Animation
When the quarantine started and schools were shut down, four of my friends and I were at a loss. This was supposed to be our year of growth with internships, advanced design classes, and more, and somehow all our doors closed suddenly, all at once.

Considering the pandemic, a lack of thigns to do was a fine problem to have. The situation was much worse for most others. With that, we decided to take action, make design, and serve society.

We began offering graphic design services together under the name Stoko—a play on the phrase "gusto ko" with the intent on donating everything we earn for a month straight to charity. We were able to raise P22,500, which we wired right to Caritas to help families whose sources of livelihood were ruined by the pandemic.
The Stoko Brand

We wanted to create something uniquely ours, so early ideation for the Stoko brand began with a quick brainstorm of some of our favorite abstract expressionists.

Half the team gravitated to Matisse's playful abstract forms, while the lesser half attached itself to Mondrian's striking sense of structure.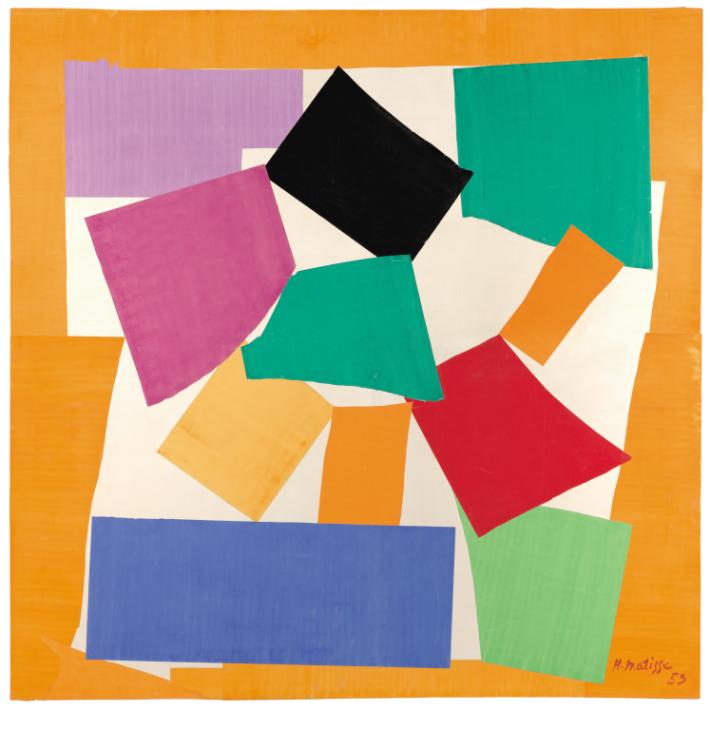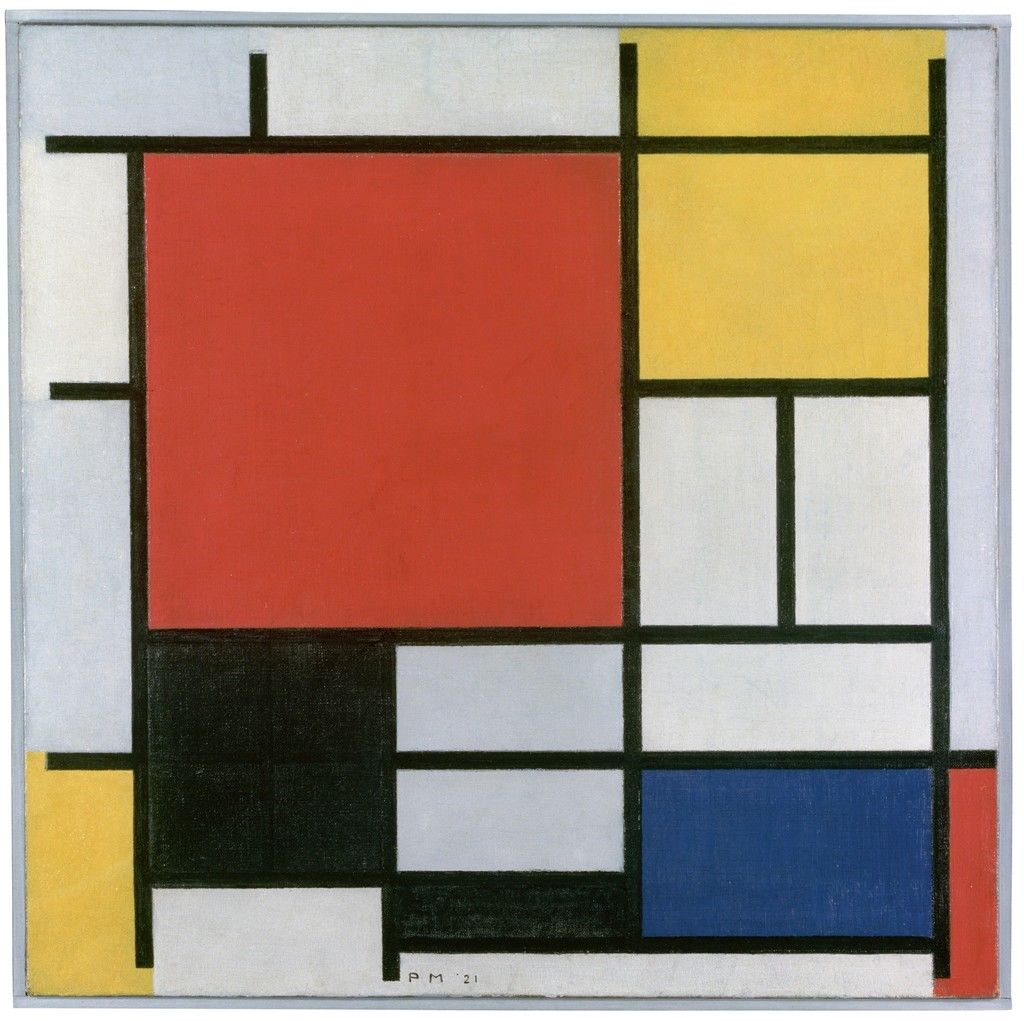 The Montisse Design System
I found a way to reconcile all our creative visions by multiplying them together without subtracting any parts.
We decided to retain a level of cohesiveness and structure by creating a set of rules for our visuals:
All shapes are formed according to a simple grid. You make break this rule with tiny shapes and forms.

Shapes could overlap and intersect, as long as regions of overlap were sometimes marked by colors different from those of the parent shapes.
Use only any of the eight colors within the designated palette.
The Outcome

Trimming our style down to specific shape-interactions allowed our team to generate a fairly consistent visual system while allowing us enough autonomy to express ourselves within these set rules.

Designing based on miniscule visual interactions was a surprisingly effective strategy for generating very diverse posters in a short amount of time.

I'm curious as to how this may be applied to larger projects and known brands. Perhaps creating design systems based on interactions instead of templates is the key to generating content fast while still creating something unique every time.